Hi There!
I am Jesús Acosta
A Multimedia Developer
And I simply love what I do: help others to reach their objetives. Giving quality results and developing great solutions.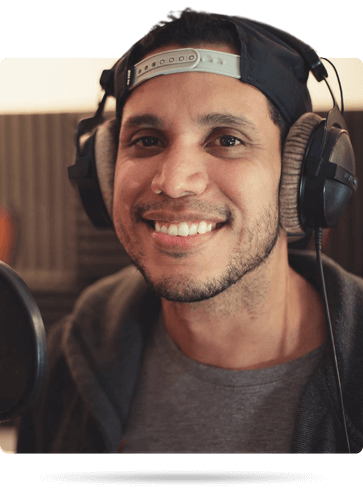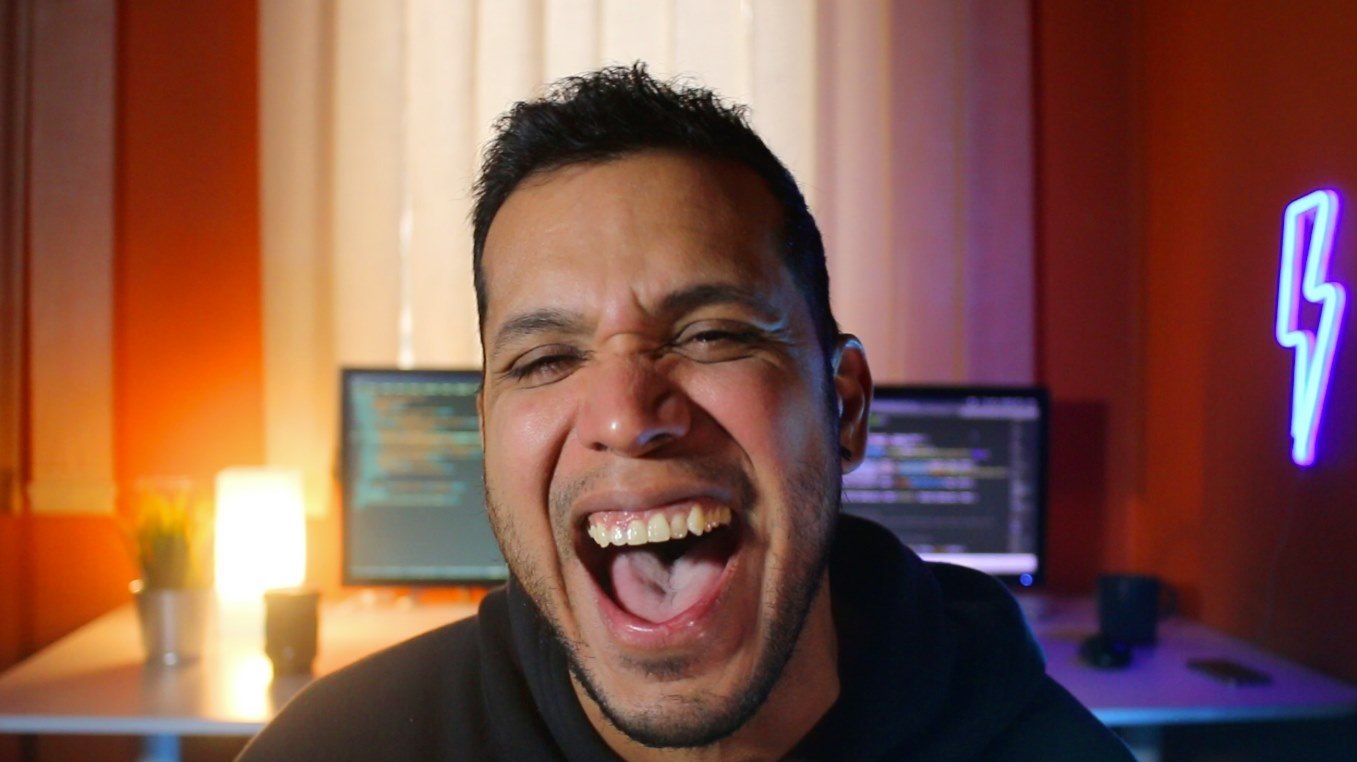 This is me
It's matter of attitude
My story
I was born in a beautiful country from South America, Venezuela. I was always excited about the art and creativity. From hand drawing and illustration, until coding my own video games and creating my own music masterpieces.
I Do Web Design & Developement since I was 20 Years Old
If you have a project in mind, let's brainstorm it! I will give you my best.
— Jesús.
Web Programing & Design

80%

80%

2D/3D Animation & Motion Graphics

85%

85%

Video Production & Editing

70%

70%

Voice Over & Music Production

75%

75%

Dance Salsa & Bachata

100%

100%
2014-NOW
WEB DEVELOPER/MOTION GRAPHICS
THE FACTORY INC, advertising agency – Panama City (PA)
Full stack web development in PHP, database management – MYSQL, Post-editing of advertisements, motion graphics projects
https://thefactorypublicidad.com
2018-2019 BOT DEVELOPER
ALGY Mining KFT – Budapest (HU)
Python & C# developer, coding marketing researching BOTs.
https://hiper-com.com
Services
This is my expertise, the services I'll provide my clients
Testimonial
What Some Happy Clients Say
Today marks 18 years of a continuous working relationship with Jesús Acosta. We started studying together and today Jesus is a fundamental pillar in my company's projects. There are very few things in the world that he does not know how to do.
I really liked the result, in addition to a super fast service, they also support us a lot with availability of changes and adjustments and we were very good with our client, very pleasant to work with him. I highly recommend him and would work with him again.
Jesus was on point with the request. We needed a Spanish voice-over for a TV commercial. We really liked working with him and in the future, he will be our go-to person for Spanish voiceovers. Very diligent, very receptive, always on time, and very communicative. He went the extra mile for us. Thanks, Jesus!
Have any works you want to done by me?
Contact me. Let me know what you need, I'll do my best.