Video Production
Lights, camera and let's create that video production with high quality direction, edition and post-productions.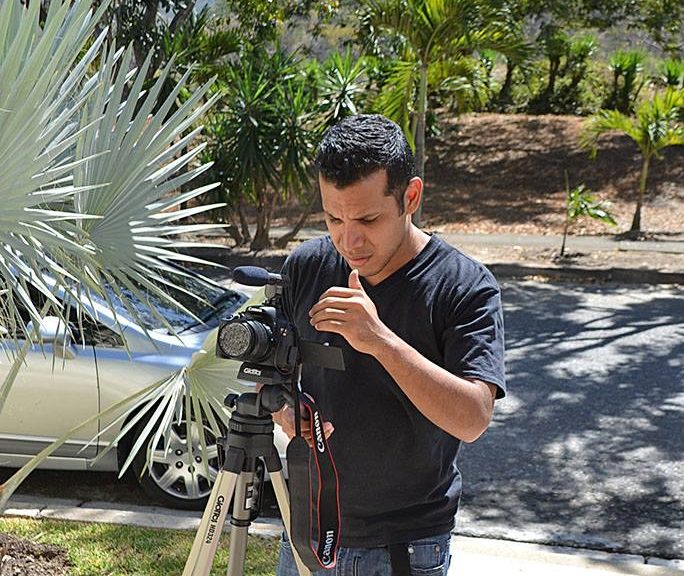 Experience
Many years working in TV and media
I worked for many years in different regional and national television channels in my country. It gave me practice and knowledge in many fields: cameraman, lights, sound, edition. I made several short films for students, won contests and more. I invite you to review some of my work.
Video Portfolio
Some promotion videos
Short Films
Some student contest short films
Have any works you want to done by me?
Contact me. Let me know what you need, I'll do my best.