Web Development
When the Internet become literally infinite, it is the moment to take advantage of it. Let's index your business to the fast-lane of the information. Web site, SEO, email marketing and much more.
Web Design & Development
Let's create something awesome
Using technologies like PHP, MySQL, HTML5 and CSS3, we can create stunning, functional and responsive websites, making them accessible from anywhere.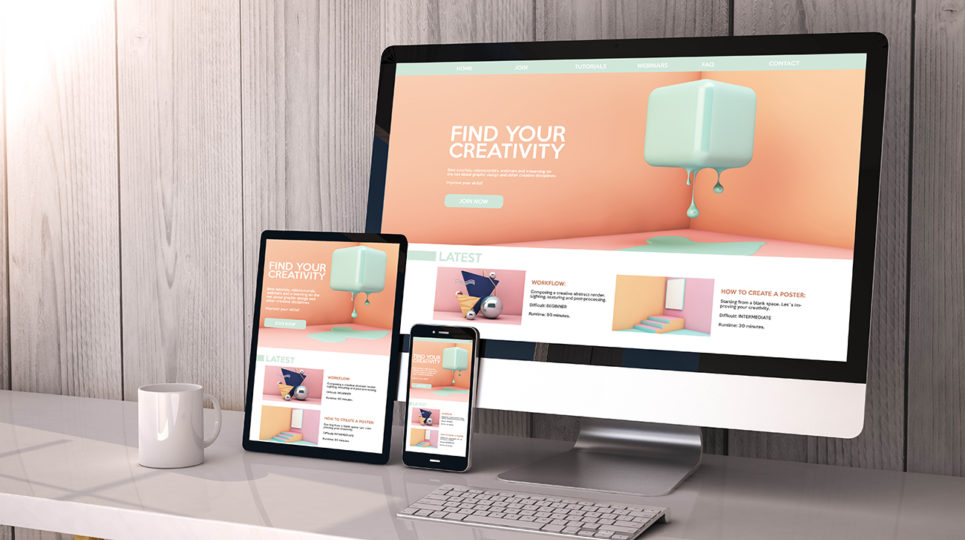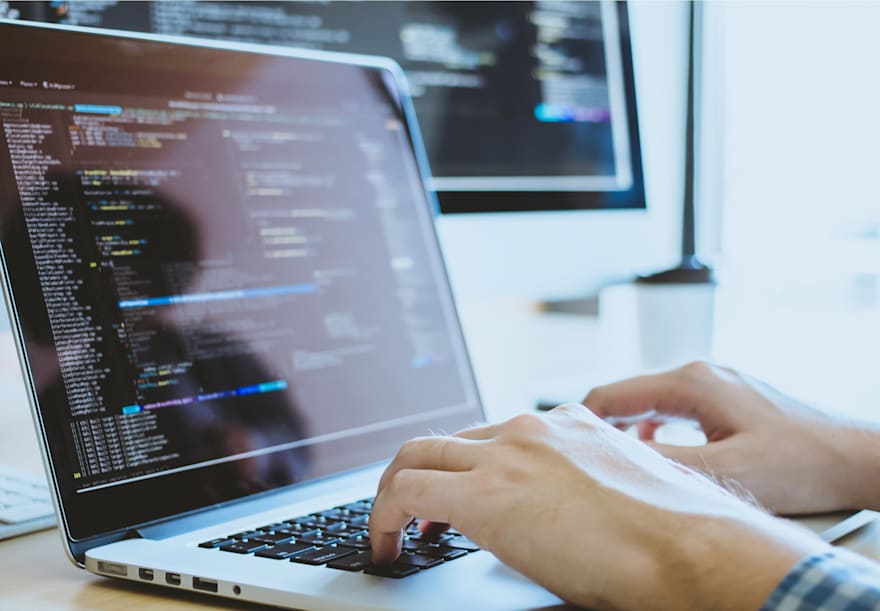 Plugin & New Features Development
Do you want add some features?
We can add new features to you website, new design or even totally re-build your old website. What ever you have in mind, is possible doable. Don't put limits to your ideas and let's create something powerful and functional.
Web Shop & eCommerce
Sell your products 24/7
Thinking in sell your own products online? This is the place. I will create for you the most stable webshop where you can add your products, categories, languages, payment gateway, variations, and everything that you can imagine. Just let me know.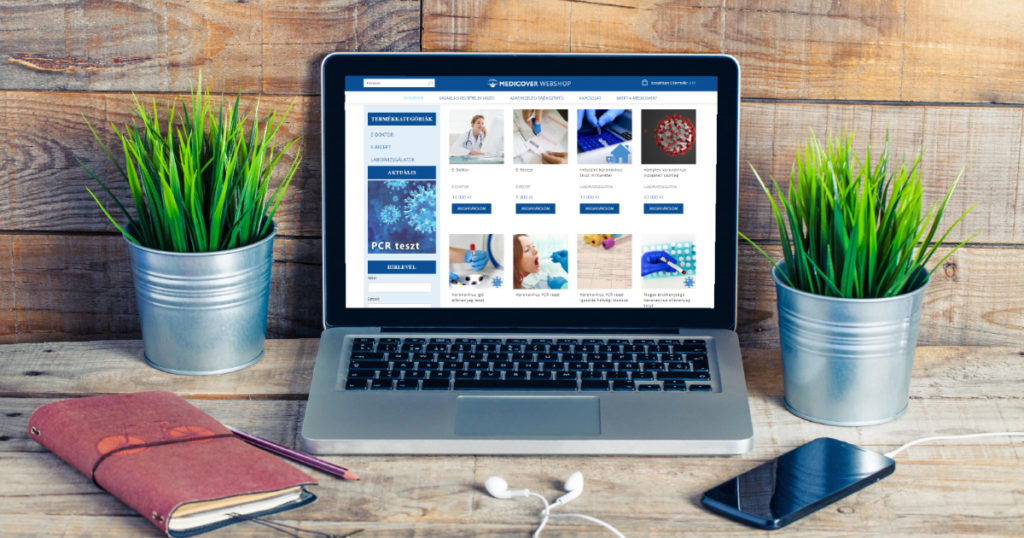 Have any works you want to done by me?
Contact me. Let me know what you need, I'll do my best.